Our Strategic Plan will inform and guide our future direction towards 2025.

We are excited to launch our Strategic Plan. It has been rewarding to have prayfully collaborated with our staff, leadership and Board as we continue to place our Christian distinction front and centre, while also focusing on improvement and innovation necessary for our students to thrive holistically into the season ahead. Although Emmaus is consistently ranked in the top 10 of approximately 600 South Australian schools in total, constant innovation is required to retain such high levels of achievement.
Components of the Strategic Plan are already underway and there is a capacity for the Plan to evolve as new opportunities and ideas emerge.

We look forward to working with you in seeing this plan to fruition.
Blessings,
Andrew Linke, Executive Principal
Myriam Swinburne, Chair, Emmaus Board of Governors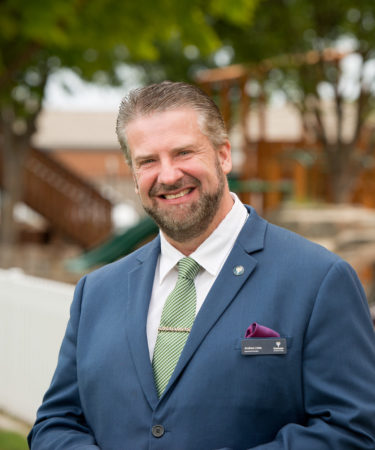 Mr Andrew Linke
Executive Principal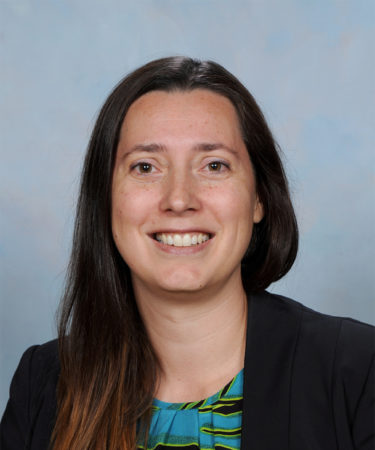 Ms Myriam Swinburne
Chair, Board of Governors
Our Strategic Plan has three key priorities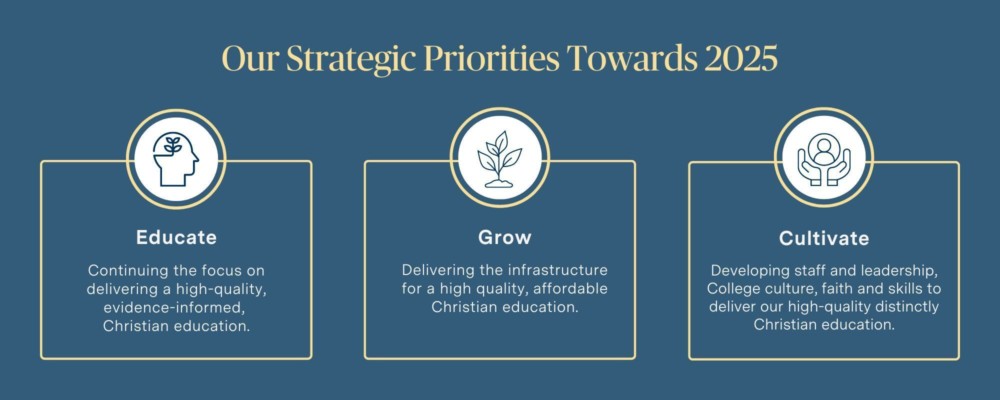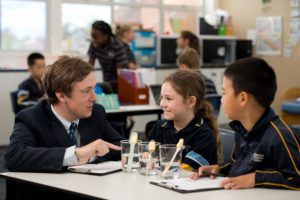 Priority 1: To Educate
Continuing the focus on delivering a high quality, evidence-informed, Christian education.
Our Goal is to:
Belong – we want our students to know others and be known.
Flourish – we want our students to discover and grow into who they are in Christ.
Think – we want our students to build their knowledge, apply their skills and discern the truth.
Respond – we want our students to respond to the call of God in their lives.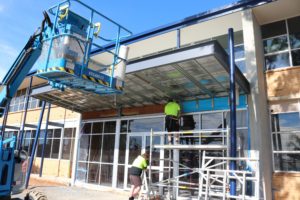 Priority 2: To Grow
Delivering the infrastructure for a high-quality, affordable Christian education.
Our Goal is to:
Explore opportunities for refurbishment and development of infrastructure.
Be open to new opportunities as they arise.
Manage finances to ensure adequate funding with appropriate surpluses to enable master planning commitments,operational and mitigating future uncertainties.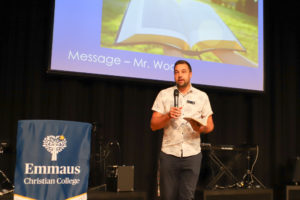 Priority 3: To Cultivate
Developing staff and leadership, College culture, faith and skills to deliver our high-quality distinctly Christian education.
Our Goal is to:
Cultivate the faith of the staff and students to develop the Christian culture of the College.
Attract high quality Christian staff and develop their professional skills and abilities.
Intentionally grow leadership capacity and opportunities amongst all staff.
Continue to develop a united and purposeful staff culture.