At Emmaus Christian College, our students are taught their unique worth in light of God's love. Just as God has created each of us with a unique set of gifts and talents, He has also allowed us our personal challenges. By God's grace and in His strength, these challenges are an opportunity to lean on Him as we develop resilience and strength of character. Through our Learning Support programs we aim to provide a nurturing, loving environment where our students are encouraged and empowered to take hold of their own learning.

Learning Support Staff
Our team of Learning Support staff work closely with teachers to ensure students have an equal opportunity to access the curriculum and progress in their learning.
We have a dedicated Learning Support Coordinator who is passionate about the diversity inherent in God's creation and about providing the scaffolds and modifications necessary to ensure all students are able to reach their potential. The Learning Support Coordinator works with teachers, parents and students to ensure appropriate programs and interventions are planned and implemented.
Through a team of Student Support Officers, students may have the opportunity for in-class assistance, small intervention groups or one-on-one guided assistance, based on their personal learning needs.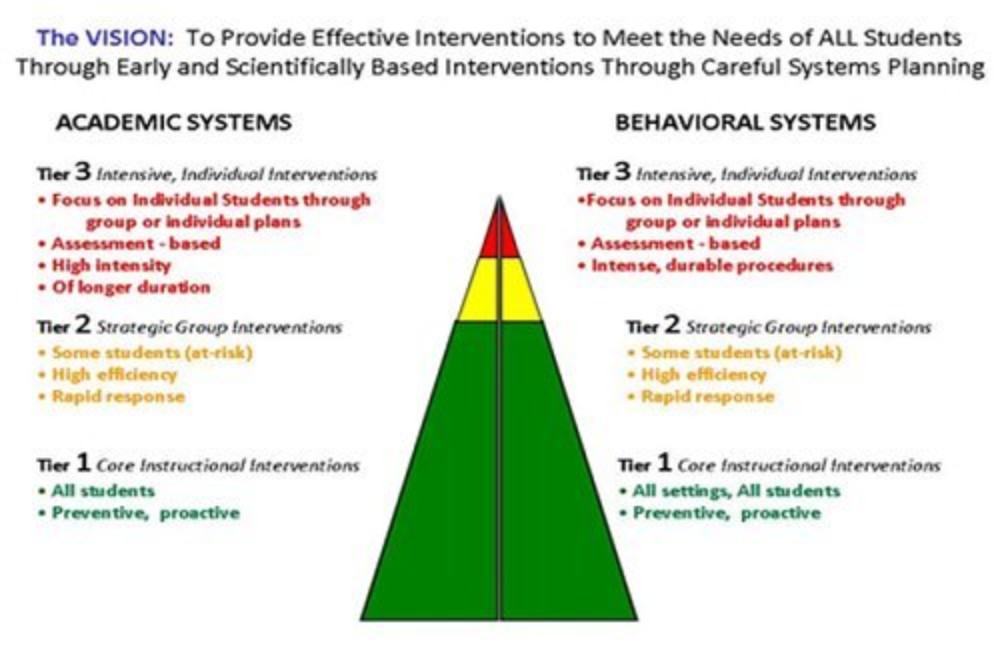 Junior School
We have a strong focus on early intervention. Twice each year, we conduct school-wide literacy screening to assess for progress in reading and spelling. In response to this we provide flexible support through:
Generalised in-class assistance by Student Support Officers (SSOs)
SSO withdrawal groups
Intensive one-on-one or small group focus with the Learning Support Teacher
Maths classes are deliberately smaller and taught in straight year groups to ensure that teacher time is maximised between pupils to develop knowledge and understanding. Formal written work is balanced with concrete activities which reinforce import fundamental concepts.
We also work with external specialists such as Speech Pathologists, Occupational Therapists, Austism Therapists and Physiotherapists, to provide opportunities for assessment and intervention and to develop programs which accommodate the individual needs of students within the school setting.

In 2018, we introduced MiniLit, a structured group literacy program to cater for Tier Two Junior Primary students within a Response to Intervention (RTI) framework. In 2019 this was extended to the MacqLit, providing support for students in Year 3 to 8.

Middle School
We are delighted to offer a range of learning interventions to support literacy and numeracy development. These programs use an explicit and systematic approach to guide students in developing their understanding of the fundamental knowledge and skills they require.
Students potentially benefiting from these programs are identified using teacher observations, standardised assessments and specialised placement tests.
Literacy Support - "MacqLit" (Year 7-8)
MacqLit is a reading intervention program for small groups of older low-progress readers and is a research initiative of Macquarie University. It provides a comprehensive sequence of lessons that includes all the key components necessary for effective reading instruction: phonemic awareness, phonics, fluency, vocabulary and comprehension.
Older low-progress readers need to develop rapid, automatic and efficient word recognition strategies. That means the primary focus of MacqLit is on phonics, or word identification, supported by connected text reading to ensure skills are generalised to authentic reading experiences.
Selected students participate in MacqLit for four lessons per week instead of learning a Language.

Numeracy Support - "Corrective Maths" (Year 7-8)
Corrective Maths is an explicit and systematic program focused on the fundamental concepts of mathematics. The program contains modules for addition; subtraction; multiplication; division; basic fractions; fractions, decimals and percentage. Upon completion of one or more of the modules, students are armed with the basic strategies they need to access conventional math instruction with success.
Selected students participate in Corrective Maths for three lessons per week instead of learning a Language.
Curriculum Support (Year 9)
Curriculum support can be offered in Year 9 to replace one elective per semester. Students with identified learning needs can use this time (3 lessons per week) to work on other course work. Our trained staff assist students in developing executive functions needed to manage their daily activities, such as:
breaking down tasks
goal setting, planning and prioritising
starting tasks and staying focused on them to completion
self-monitoring and reflection
Senior School
Through Senior School our Learning Support Policy has a focus on supporting and encouraging students to achieve their goals, whether it be achieving a SACE or completing work for a VET course. We provide both in-class and withdrawal group SSO support for identified needs.
The Learning Assistance Program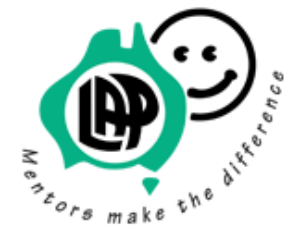 The Learning Assistance Program (LAP) a student-centred and volunteer-based mentoring program designed to assist schools to implement one-on-one learning that supports, guides and enriches the wellbeing and learning outcomes of their students from Foundation to Year 12. It focuses on the wellbeing, academic, social and emotional needs of students through the powerful and positive contribution of mentors.
Through the involvement of valuable members of our College community, the Program allows us to provide additional support to students. Volunteer mentors meet their students once a week for one lesson throughout the year. They are carefully matched to build upon individual student's strengths, interests and abilities.

Find out more about the LAP at https://lap.org.au
For more information about this Program, contact Katherine Papazoglou, Teaching & Learning Administrator at kpapazoglou@emmauscc.sa.edu.au