Emmaus Christian College is led by a team of people who are focussed on seeing the growth of God's Kingdom through the achievement of our vision and mission. Our Strategic Plan is based on the foundation truths of the Bible.
Board of Governors
As an Incorporated Association, Emmaus Christian College has a Board of Governors who are responsible for the oversight of the College. The Board's primary task is to seek Godly wisdom as it makes decisions regarding the direction of the school and oversees financial matters in order to fulfill the College's mission of providing a distinctly Christian education. Our Board members are all passionate Christians who believe strongly in the value and relevance of Christian education and include College parents, staff and the broader community.
The Board of Governors is supported by the Advisory Panel who is comprised primarily of Pastors from the Churches that represent our parent community.

Leadership Team
Our staff leadership team is comprised of dedicated, and skilled Christian professionals who are sincerely passionate about the wellbeing and development of each and every student. They are determined to see each child grow in their identity as children of God through Jesus Christ.
Meet the Staff Leadership Team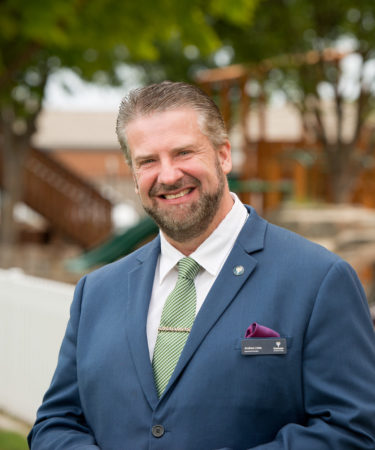 Mr Andrew Linke
Executive Principal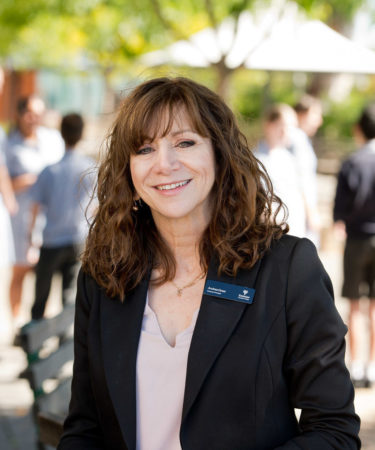 Ms Andrea Grear
Head of Senior School, Principal South Plympton Campus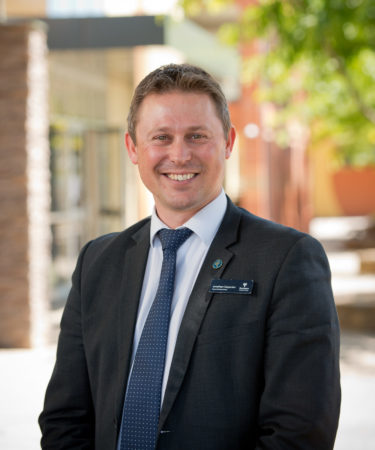 Mr Jonathan Carpenter
Head of Middle School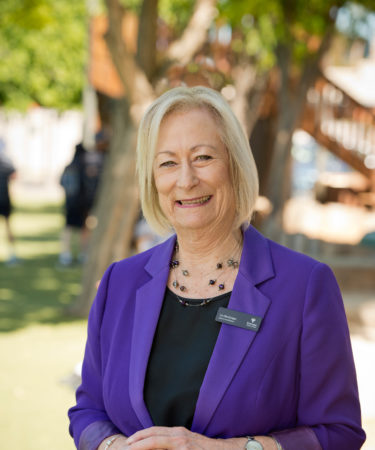 Mrs Liz Hinrichsen
Head of Junior School South Plympton
Mrs Marni Greenwood
Head of Junior School Brooklyn Park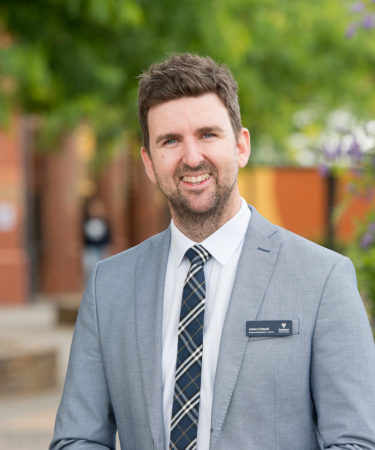 Mr Adrian Cotterell
Director of Studies ELC-12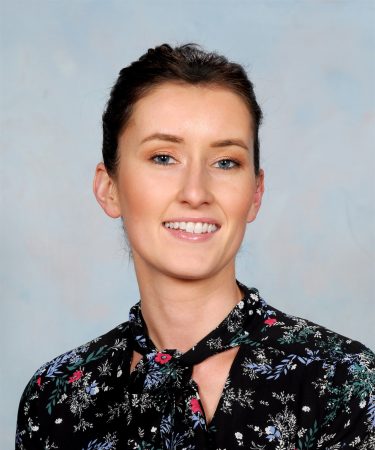 Mrs Sarah Ciuk
Head of Business Services
View full profile
Meet the Board of Governors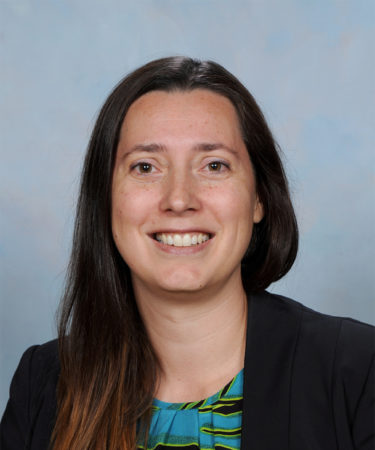 Ms Myriam Swinburne
Chair, Board of Governors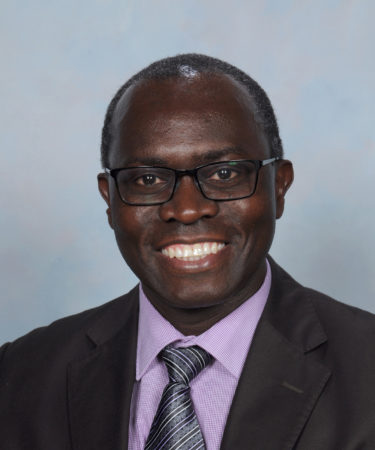 Mr Geoffrey Baraka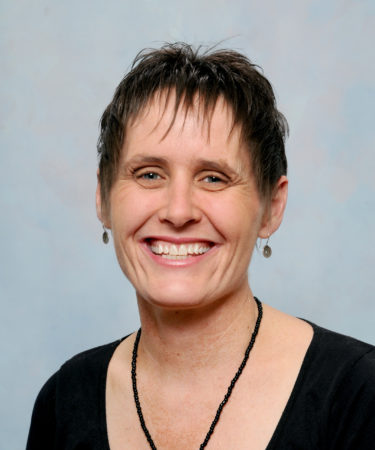 Ms Louise Fielke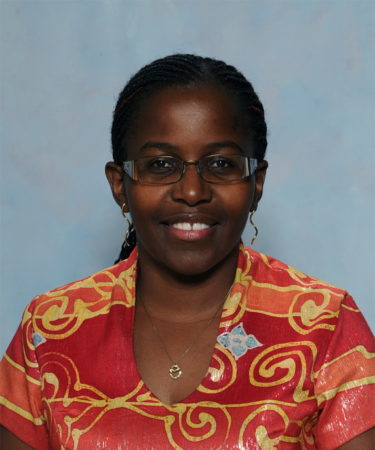 Ms Pamella Omondi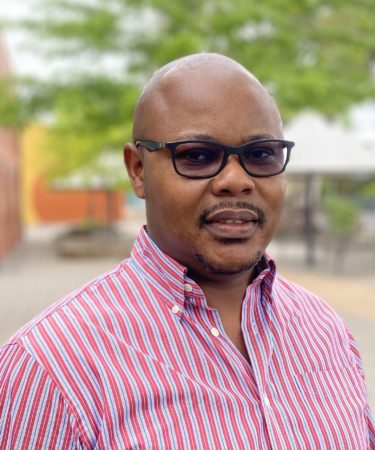 Mr Dickson Malibe
Student Leadership
Emmaus Christian College has three Houses; Ruby (red), Emerald (green), and Topaz (yellow). Student Leaders are selected to represent their House Team within their School; Junior, Middle and Senior.
Our Year 12 Captains are student representatives of the College and Student leaders who have a genuine concern for Christian outreach. Captains were elected for their leadership skills, academic achievement, demonstration of their Christian faith; commitment to extra-curricular activities that build relationships and community, and their ability to represent the student body equitably.